Pakistani nation went under turmoil as Guddu Power plant tripped causing the National Transmission and Despatch Company's ring connected grid to lose its frequency from 50Hz to 0Hz in about 2.3 seconds on Sunday night (10 Jan 2021). This happened because all the power plants are synchronized in a neural network and since Guddu Powerplant became a load with the reversal of Power Factor where voltage leads the current. This usually happens when the parameters are manually changed from a leading to lagging. A lot was said but we know as an effect of lagging power factor on the generator it caused 500kV Voltage transmission line to trip as a natural consequence.
… frequency in the power distribution system suddenly dropped from 50 to 0 which caused the blackout. — Omar Ayub, Minister for Power 
It was also being said that a few high voltage transmission lines got tripped due to corona breakdown because of the fog dew drops. Corona occurs when two parallel conductors get an electromotive force to break down the dielectric between them (which is air in case of transmission lines) due to voltage or phase difference. Since that is a localozed fault, it can not down trodden the grid in general. So that wasn't it.
Why is it serious?
All patients especially those on life support in hospitals are also affected, national banks are affected and data-savvy communication networks break down meaning high risk and threat of infringement.
As the system is restored using load management,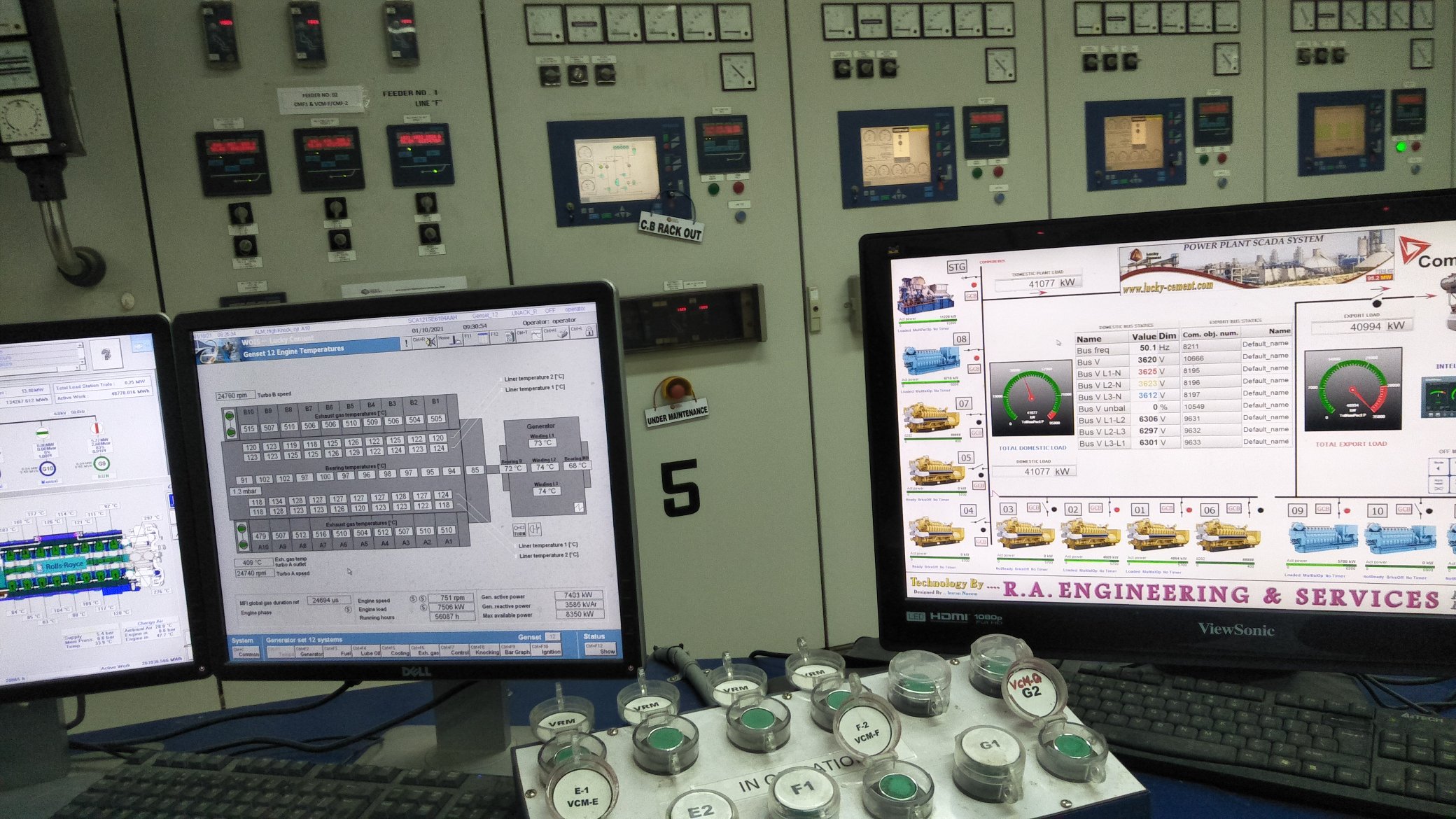 Why having power banks does not help?
Meanwhile, uninterrupted electricity supply at Bahria Town Karachi can be seen when the entire country plunged into darkness during massive power outage across Pakistan.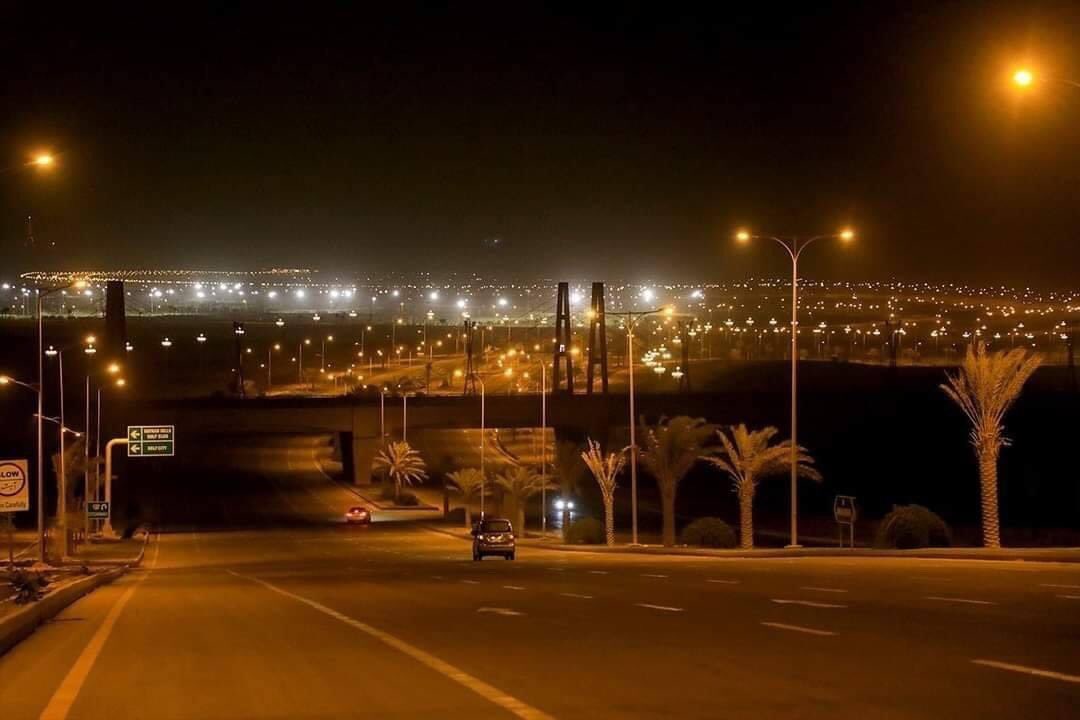 So what happened there were two things:
Bahria Town disseminated electric power for its locality via its in-built fuel-powered power generators
Households with Solar Power backed battery backups sufficed for the community in this time of trial in Rawalpindi, Lahore, Multan, Peshawar, and Karachi
Bahria also uses BECO power company in Rawalpindi for net metering of its residential and commercial electric consumers. Thereby, meaning that the Bahria Town residents and commercial clients need not pay heavy grid parity for the supercharged electric unit cost.
Here is a list of our Bahria Town Rawalpindi / Bahria Town Islamabad clients with case-studies from at least 2 years back:
Mr. Shaikh Nayyar Qayyum 12 kW (House 376, St 22, Phase 7, Bahria Town)
Mr. Majid Jahangir 10 kW (Plot 134, St 70, DHA Sector F, Phase VII, Bahria Town)
Mr. Ansar Mehmood 10 kW (Plot 6, Sector 3, Lake Garden, Phaase VIII, BT)
Mr. Anjum Shan 10kW (Plot 30, St 1, Zone 4 West, Garden City, Phase VII, B.T.)
Mr. Shahid Aleem Butt 5kW (Plot 1644, St 53, Phase III, BT)
Mr. Nadeem Fazal Chaudhry 10kW (Plot 270, St 37, Spring South, Phase-7 Bahria Town)
Mr. Amir Mujaddin 5.28kW (Plot 501, St 13, Usman Phase VIII, Bahria Town Islamabad)
Mrs. Batool Saeed 5.07kW (Plot 28, St 12, Sector A, Bahria Enclave, Islamabad)
Video: How net metering works?
Now, one should argue that the perks of having an off-grid system definitely not out weight the discomfort of one time in years. In fact, the last time a complete outage occurred in Pakistan was on 15 May 2018. That is exactly the case because batteries wade off and if you are looking to find a backup of prolonged eight hours and that too having sourced from solar is next to impossible because of the area and budget constraints.
Read: Frequently Asked Solar Energy Technology Questions by Business and End Users
So if you are looking for a reliable backup, we recommend you to use Lithium-ion batteries only. Because for others, we all know what happened to them.